As with everything else on dLife.in, the newly launched Recipe component of the dLife FoodLog module has been extremely well-received by forum users. Our members have enthusiastically embraced this format which allows ease of posting and auto-computation of proximates, vitamins, minerals and amino acids linked with the Nutrition Facts & Calorie database.
Additionally, our Nutrition Facts database leaves no room for guesswork or errors in computing. The My Food Diary component (work-in-progress) once integrated, will have provision for users to log their daily meals to track macros, calories, vitamins etc. Our Premium Members now have the option to see real-time, how they are hitting their desired goals, during and after transitioning to LCHF / Keto diet.
Take a sneak-peek at our completely revamped recipe module and prepare to be amazed. We are thrilled to introduce here, the first seven Indian vegetarian keto diet recipes posted in the new module: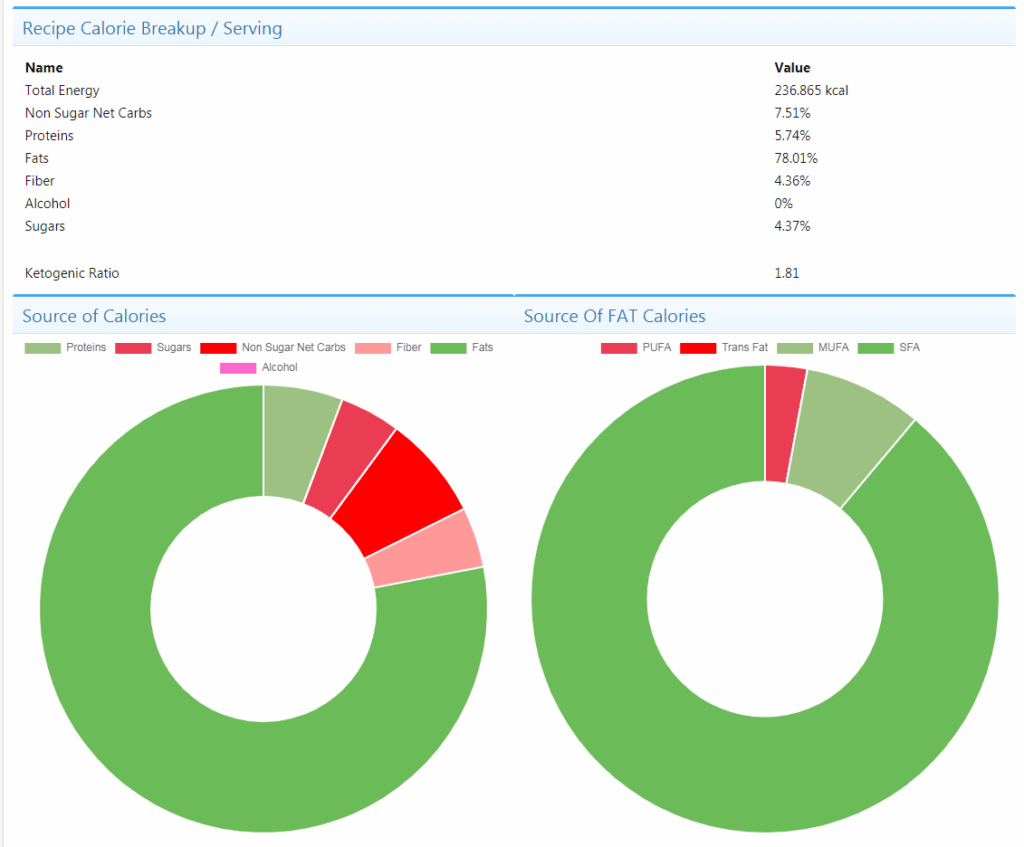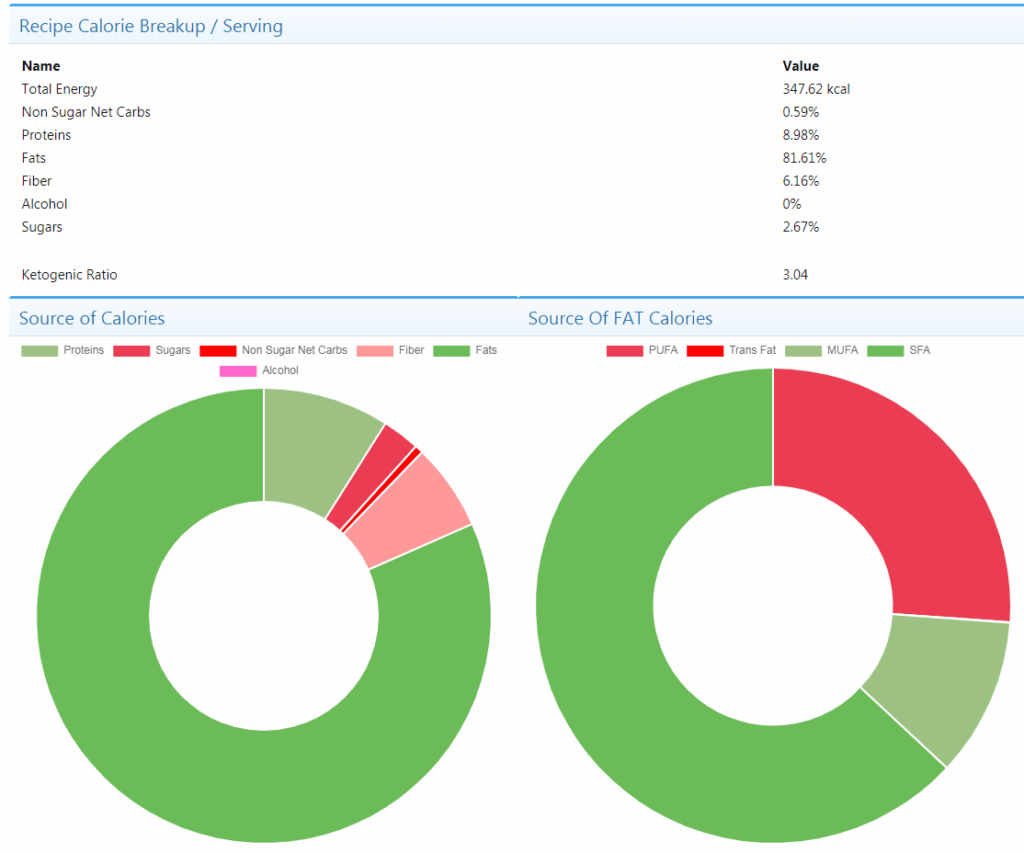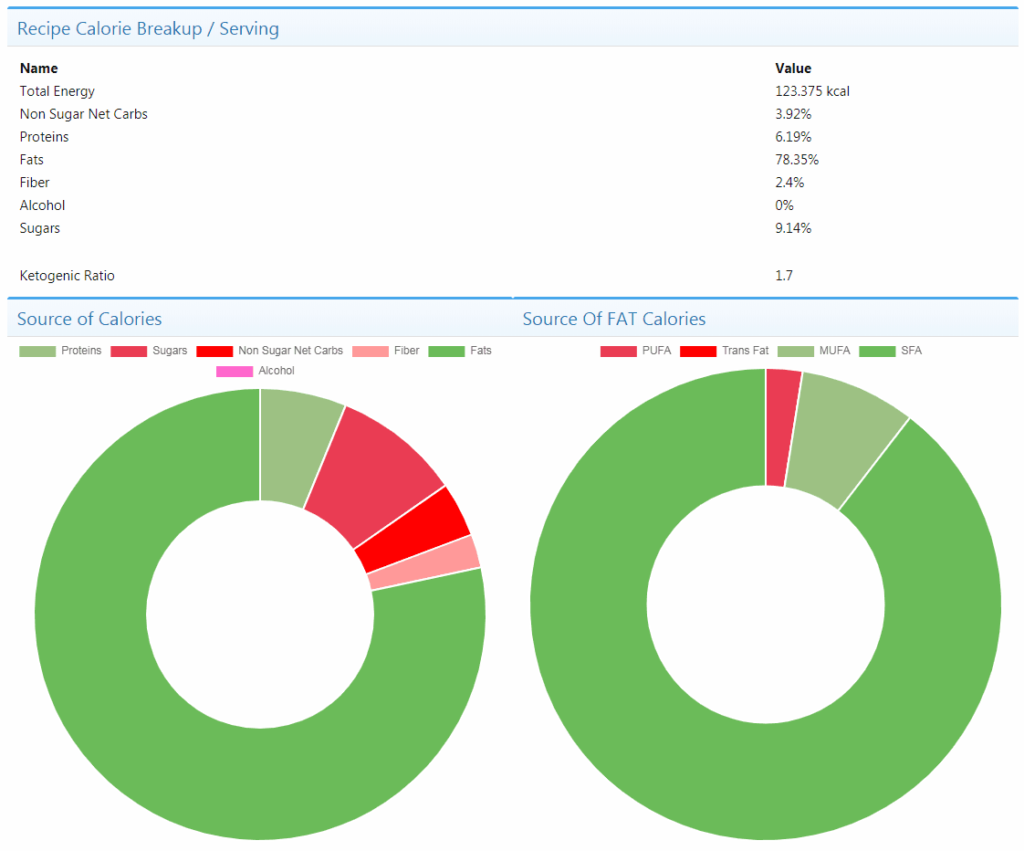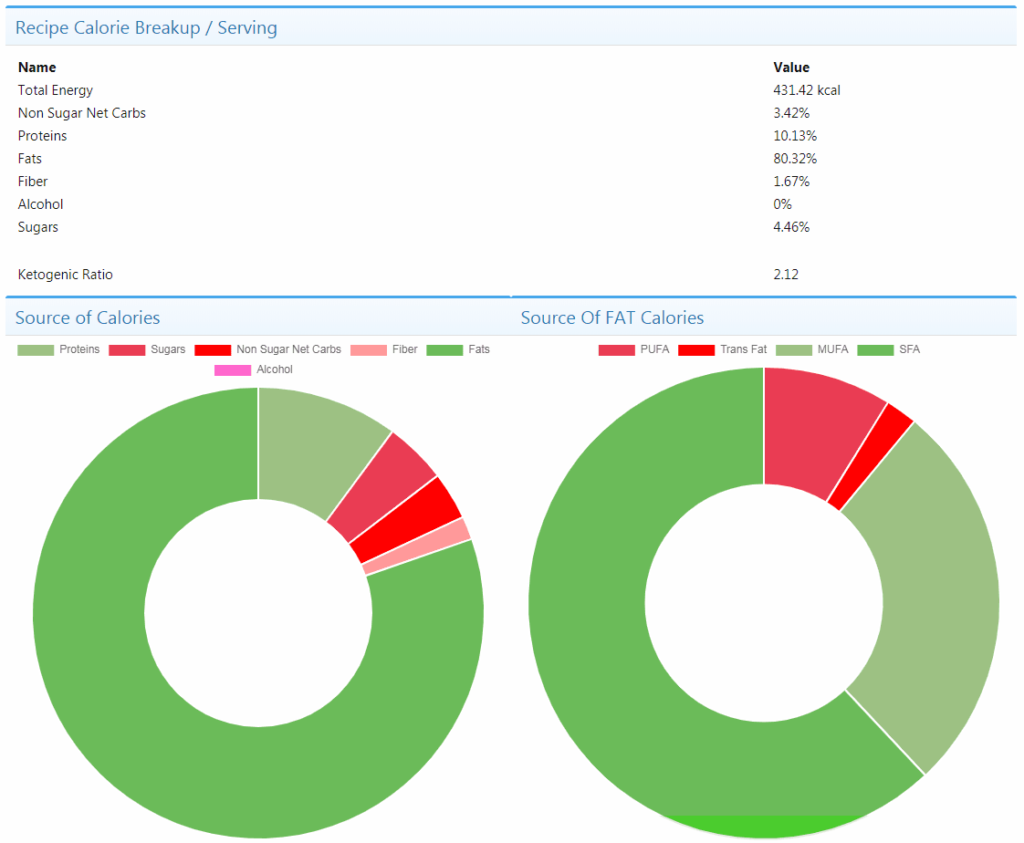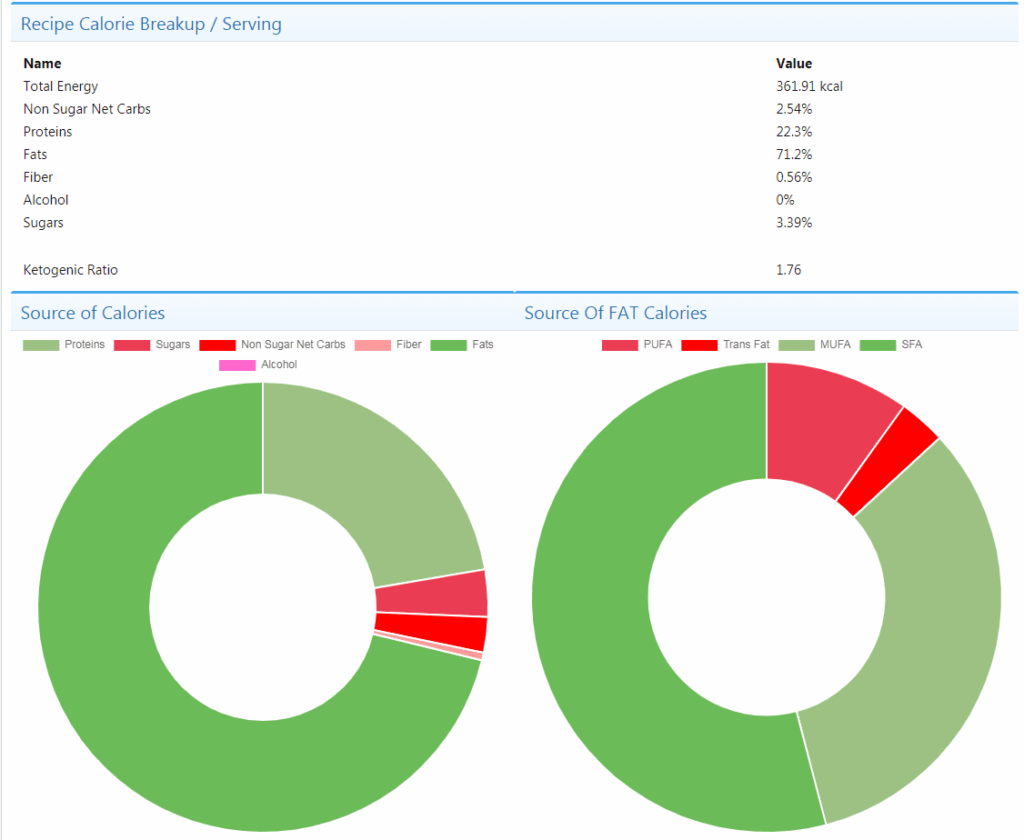 The data and charts are as available on the individual recipes. These are all auto computed based on the ingredients selected from the nutrition facts database.