The recently launched Recipes posting module, integrated with the nutrition facts database of over 8000 items, has made posting recipes a breeze. The entire system eliminates all the guess work in computing macros, proximates, minerals, vitamins and keto ratio. Coupled with the My Food Diary, dLife FoodLog is an unique proposition, rarely to be found on any diabetes community platforms.
Within a month of it going live, members have posted around 70 recipes. We are publishing the Indian vegetarian keto dishes recipes in groups of 7 per post. The first two parts in the new series of Indian vegetarian ketogenic diet recipes, with macros, are:
And, this is the third in the series. Click on the links to check the details.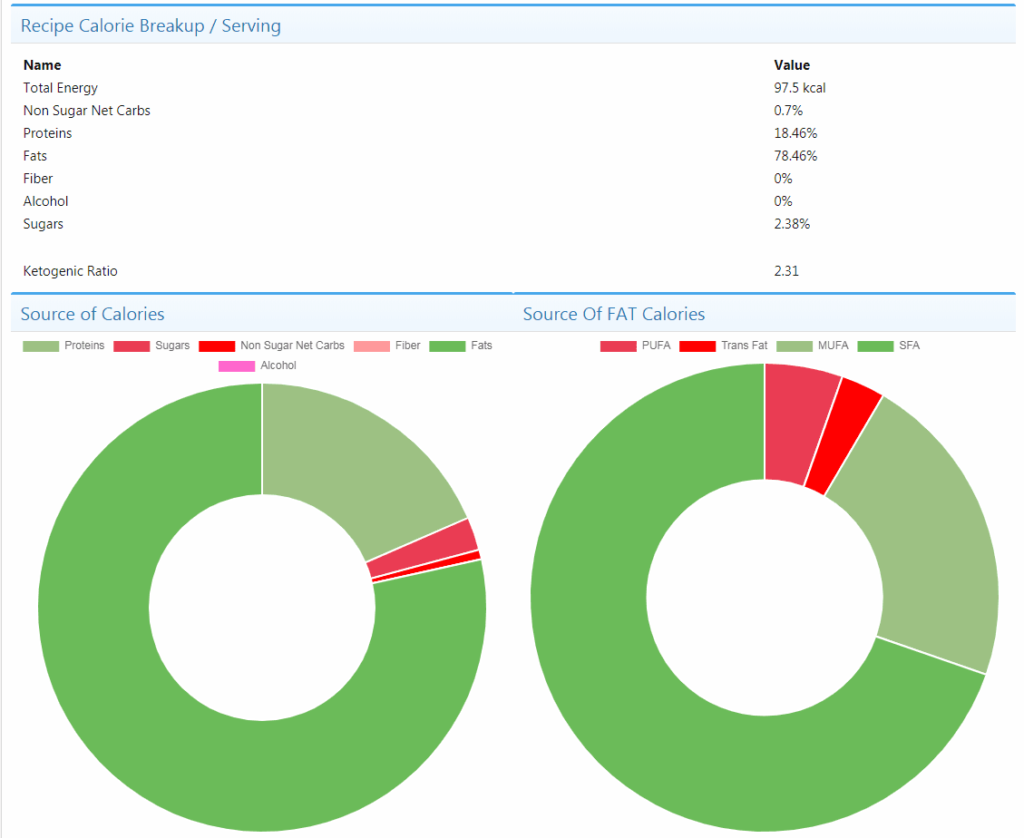 In two of the recipes above we have posted the image of the recipe also, just for a change. Normally we will only be posting the macros part only. Click on the Join Now button below to access 1000s of Indian LCHF & Keto recipes, get peer-to-peer support on managing your diabetes, weight, insulin resistance through diet.