I have found the Nutrition Facts database integrated Recipes posting module very user friendly for one reason. It has made the efforts of posting recipes very easy as all proximates, macro, vitamins, minerals etc is auto computed. So all the guesswork and associated scope of errors is out of the equation now.
What's more interesting is that recipes can be grouped into LCHF or Keto (Vegetarian/Eggetarian/Non Vegetarian) depending on the auto computed Keto ratio and the ingredients. This makes even navigating through the entire list very easy as one can check either all or just the recipes based on their dietary preferences.
This is the fourth in the series of seven Indian Ketogenic Diet plan recipes, the previous three being:
For details of recipes please click the title links below. I have included the screenshots of the Macros and Chart for each of them to highlight just one part of the entire data that's available with each recipe.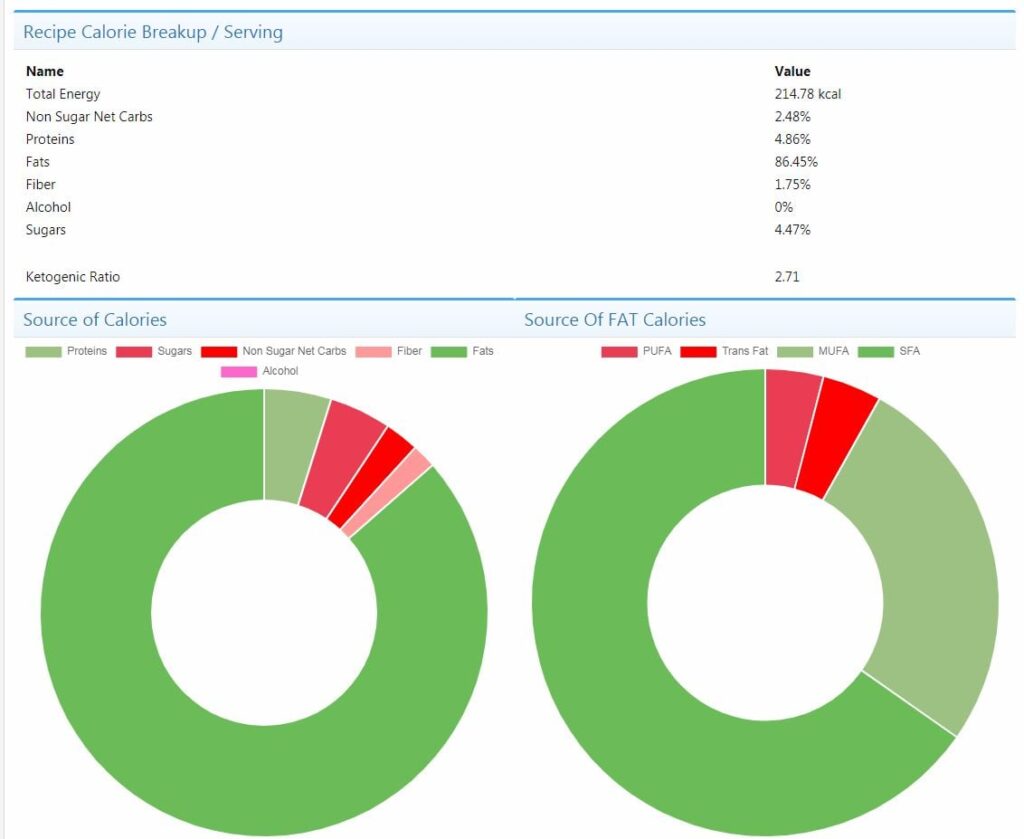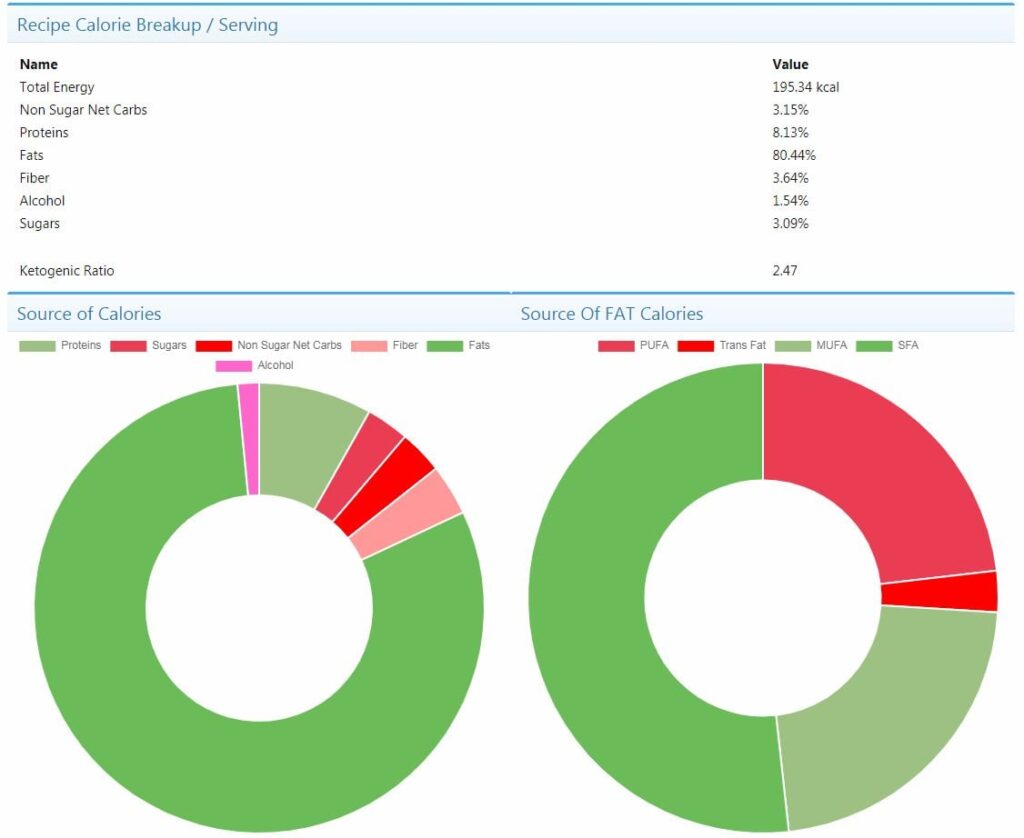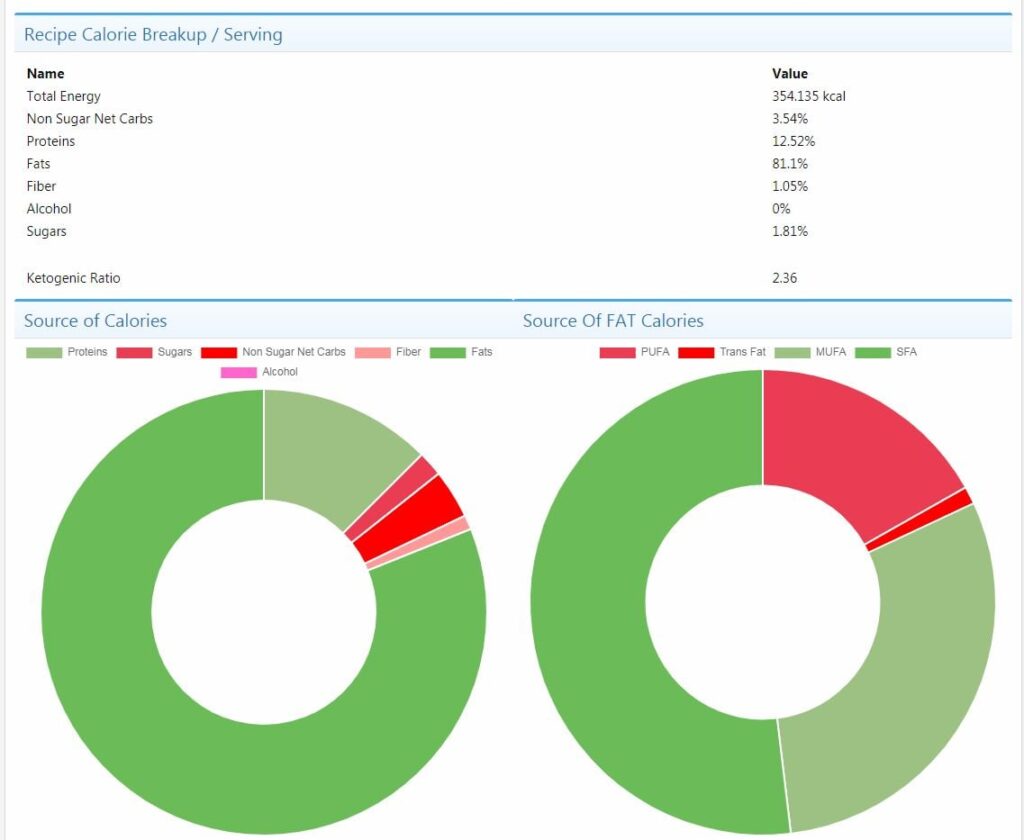 If you are wondering what additional data each recipe has, then here's the screenshot of the Recipe #6 above with other details. This makes it so evident as to how the Recipe posting module on dLife is way ahead of other sites. These are the parameters that you can track using the dLife My Food Diary utility available for all premium members.
Take the first step to take control of your health by clicking the Join Now button below: